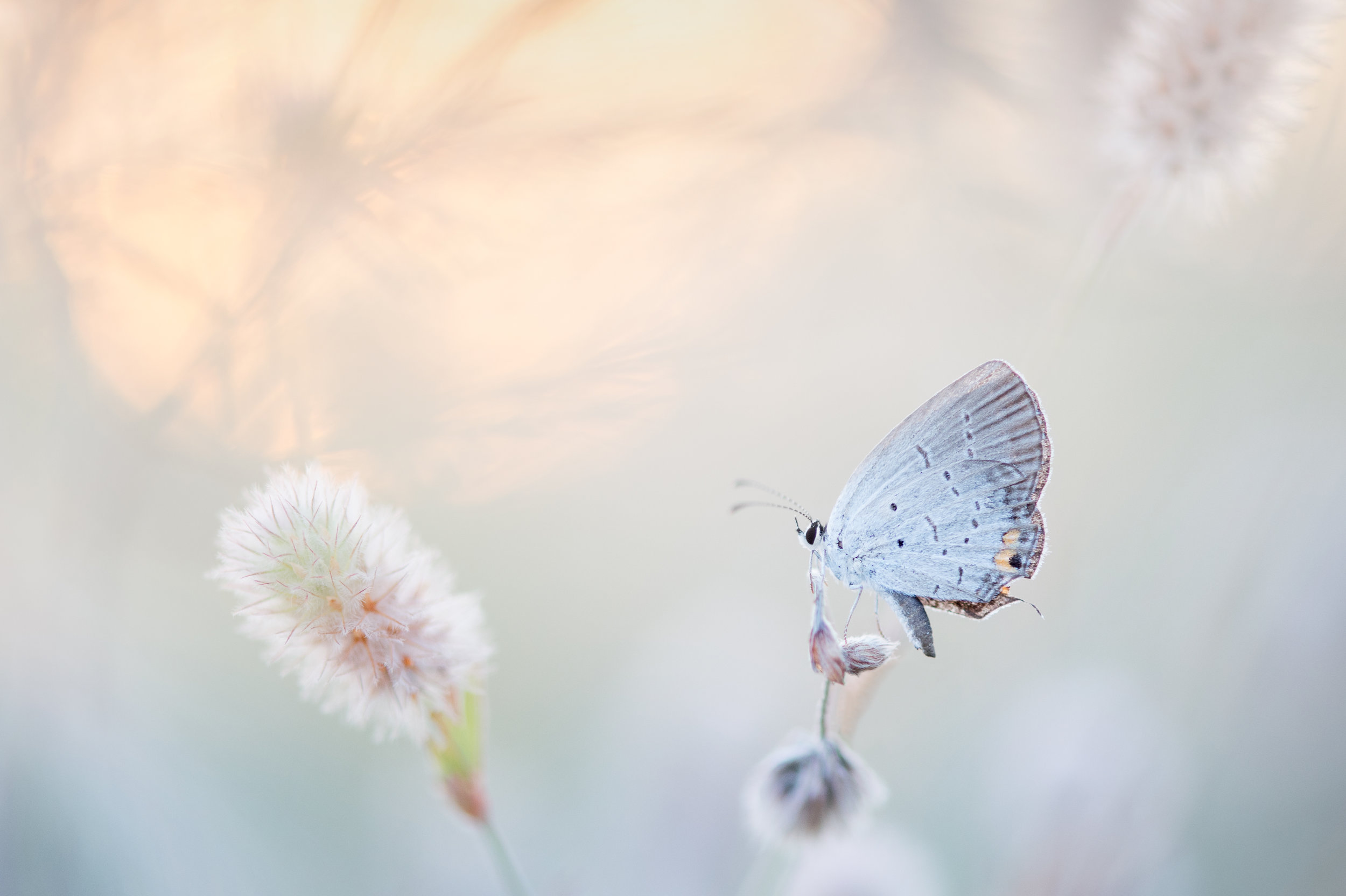 General Programs
Take place on the main floor either inside the building or on the deck/ in the garden. General programs are open to residents from all floors based on their recreation care assessments. General programs include but are not limited to, monthly birthday parties, seasonal special event entertainment, bingo, pet visits, movie matinees and evening entertainment. Please see the monthly general calendar below.
General Recreation Calendar
Floor Recreation
Each floor has a part time Therapeutic Recreation Facilitator, as part of the floor care team. They provide a variety of small group and one on one programs designed to meet resident's needs and abilities. Please see the Floor menus to find that floor's recreation calendar.